Hello everyone,
We're very happy to announce our second game:
Renowned Explorers - International Society
.
I hope you're as excited as we are!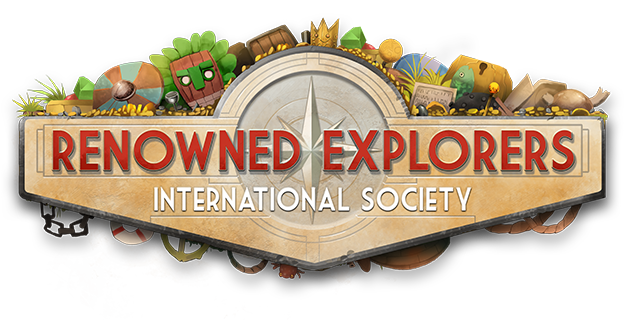 For now I'll keep it short, here's everything you might want to know:
Official Website
Twitter
Facebook
Presskit
Edit 12-03-2014:
Renowned Explorers is not a point and click game as some people seem to think, but a
tactical turn based 'exploration' game
.